Bovey Tracey Primary School Parents and Teachers Association presents:
M'EGG'NIFICENT MOVIE NIGHT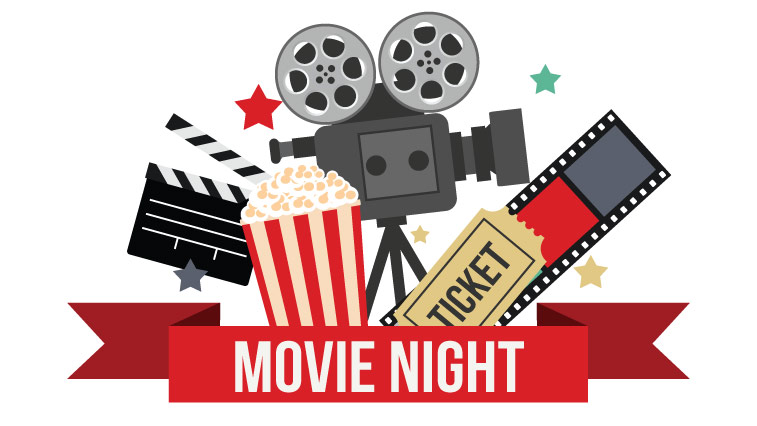 WEDNESDAY 28th MARCH
Phase 1 4.45pm - 5.45pm
Ice Age - The Great Egg-scapade (U)
Phases 2 & 3 6.00pm - 7.45pm
The Emoji Movie (PG)
Tuck Shop Selling Drinks, Snacks & Homemade Easter Biscuits
Tickets £2 to include a Chocolate Treat from the Easter Lucky Dip
This is a ticket only event. Tickets must be bought in advance. 
Wednesday 18 April - 7pm to 8.30pm - Next PTA meeting Meet in Pullabrook classroom (opposite Hall). Everyone welcome. Find out what's being planned and how money raised will be spent. Tea/coffee and cake.
Friday 27 April - Springo Bingo - more details to follow shortly.

Friday 22 June - Summer Discos for Phase 1 and Phases 2 & 3 Date for your diary. DJ Kevin is back with more tunes. 
 
More activities are planned and we'll send out details later this term. 
 
Please check out the refreshed noticeboards around the school. You'll see we have been busy. If digital is more your thing, then follow us on Facebook.